#ShapeYourWorld
CAMPAIGN // KEY VISUAL
Continuing its mission to transform the rules of beauty, Select World LA launched Sebastian Professional's newest campaign #ShapeYourWorld, connecting creative spirits with their iconic line up of hairsprays. The Shaper line of moldable, brushable hairsprays is an invitation to those who believe in shaping their identity; You can shape your look, shape your style, shape your experience and even shape your world. From inspiration to transformation, Sebastian is always here to enable new possibilities of self-expression.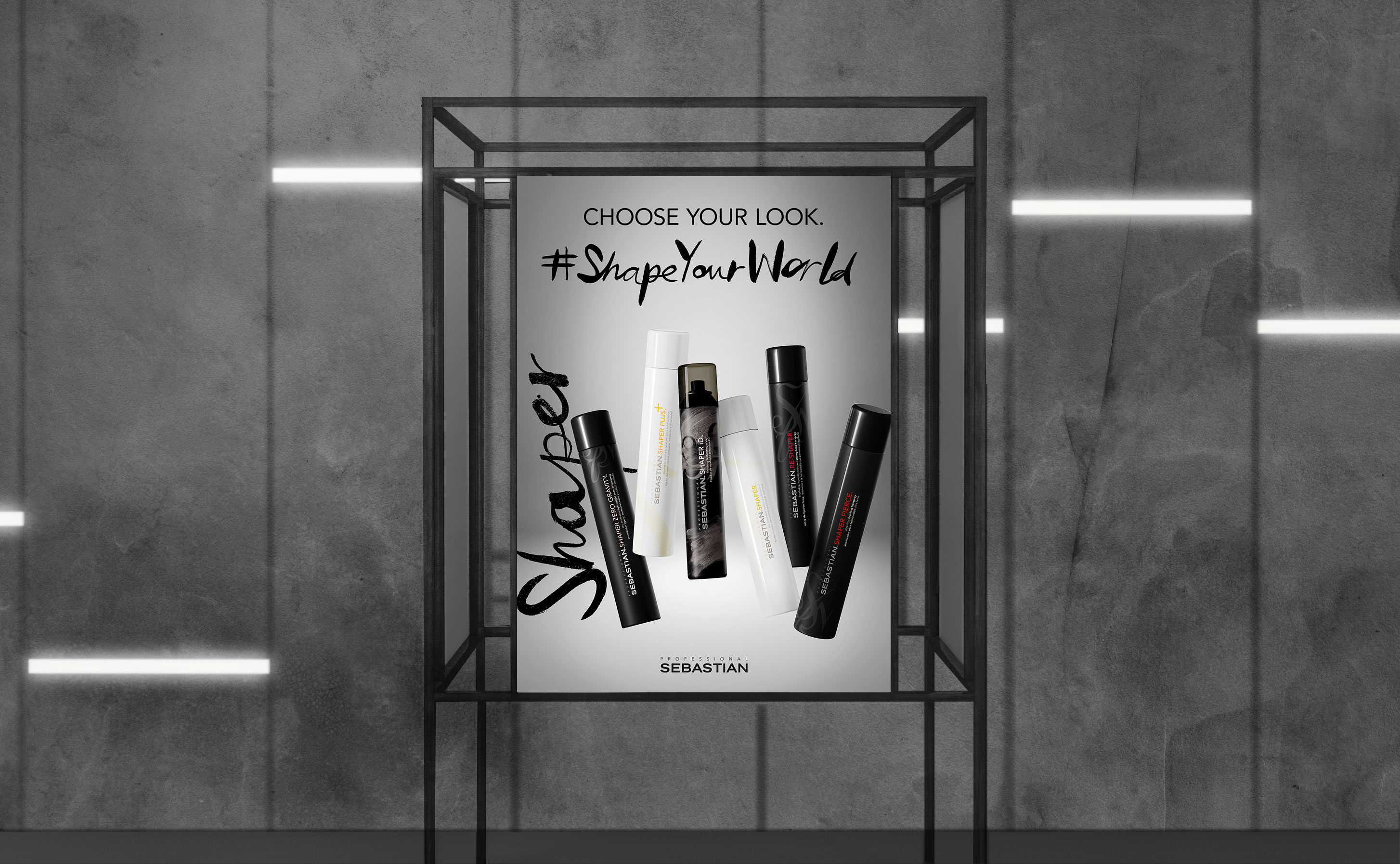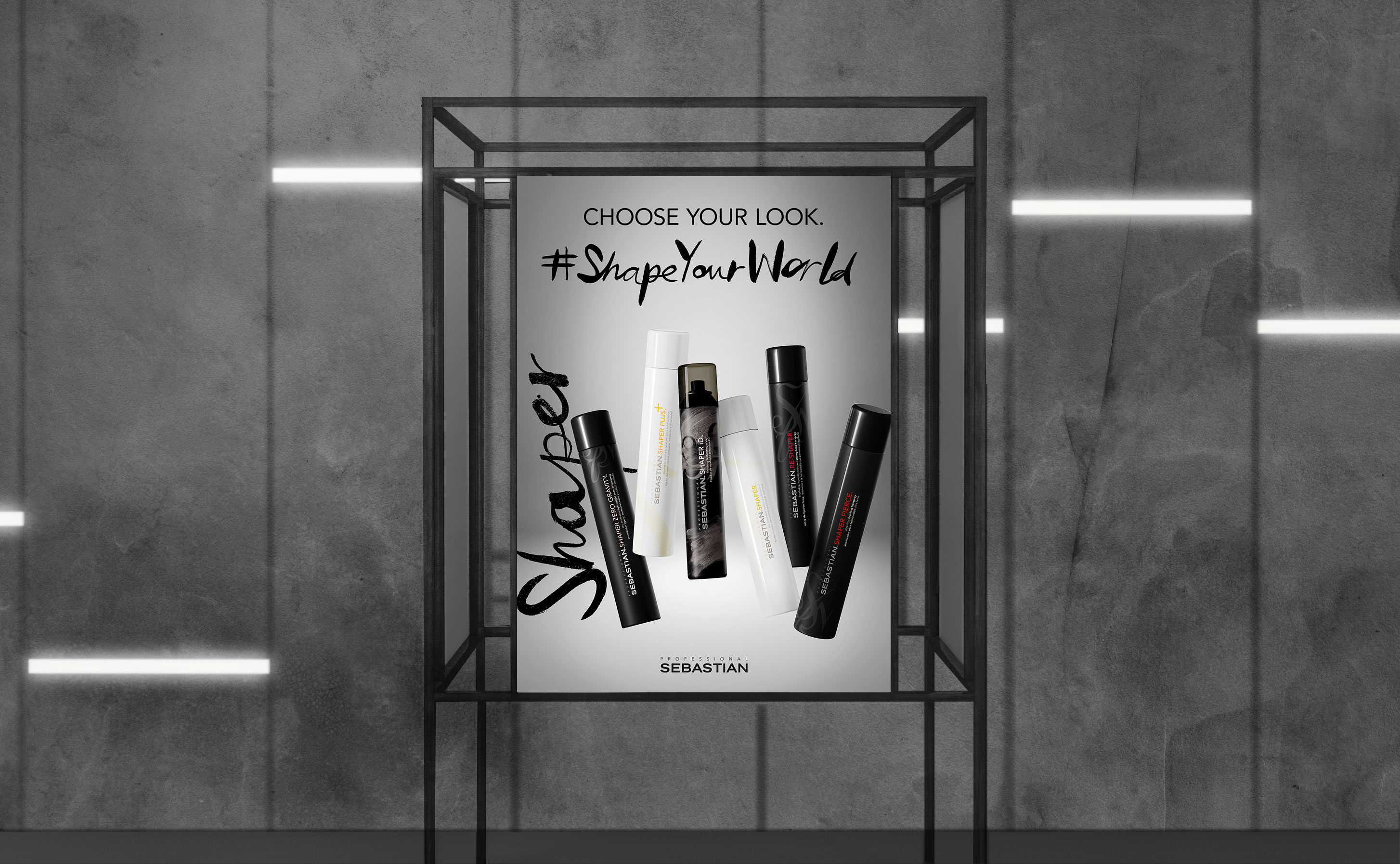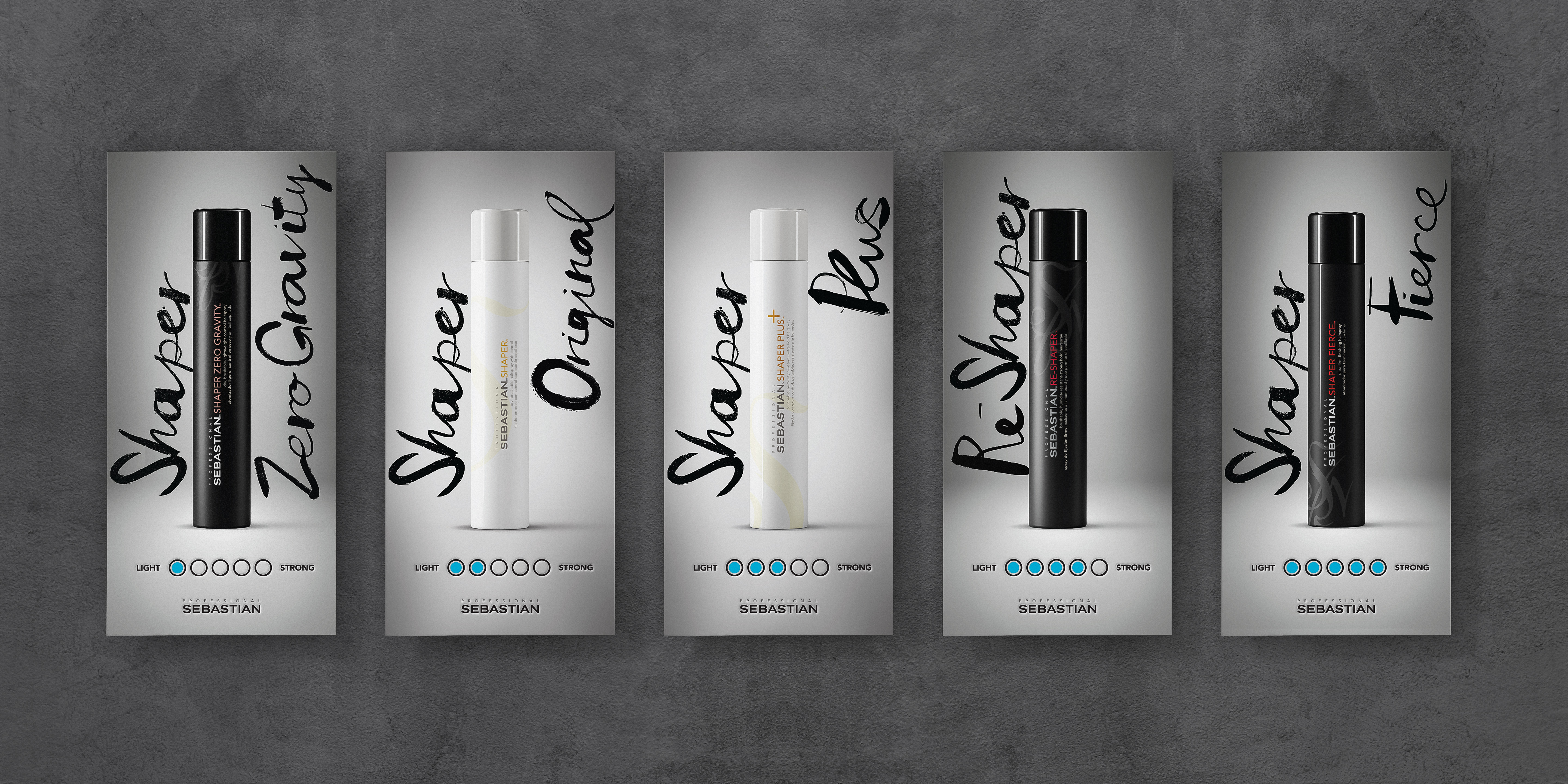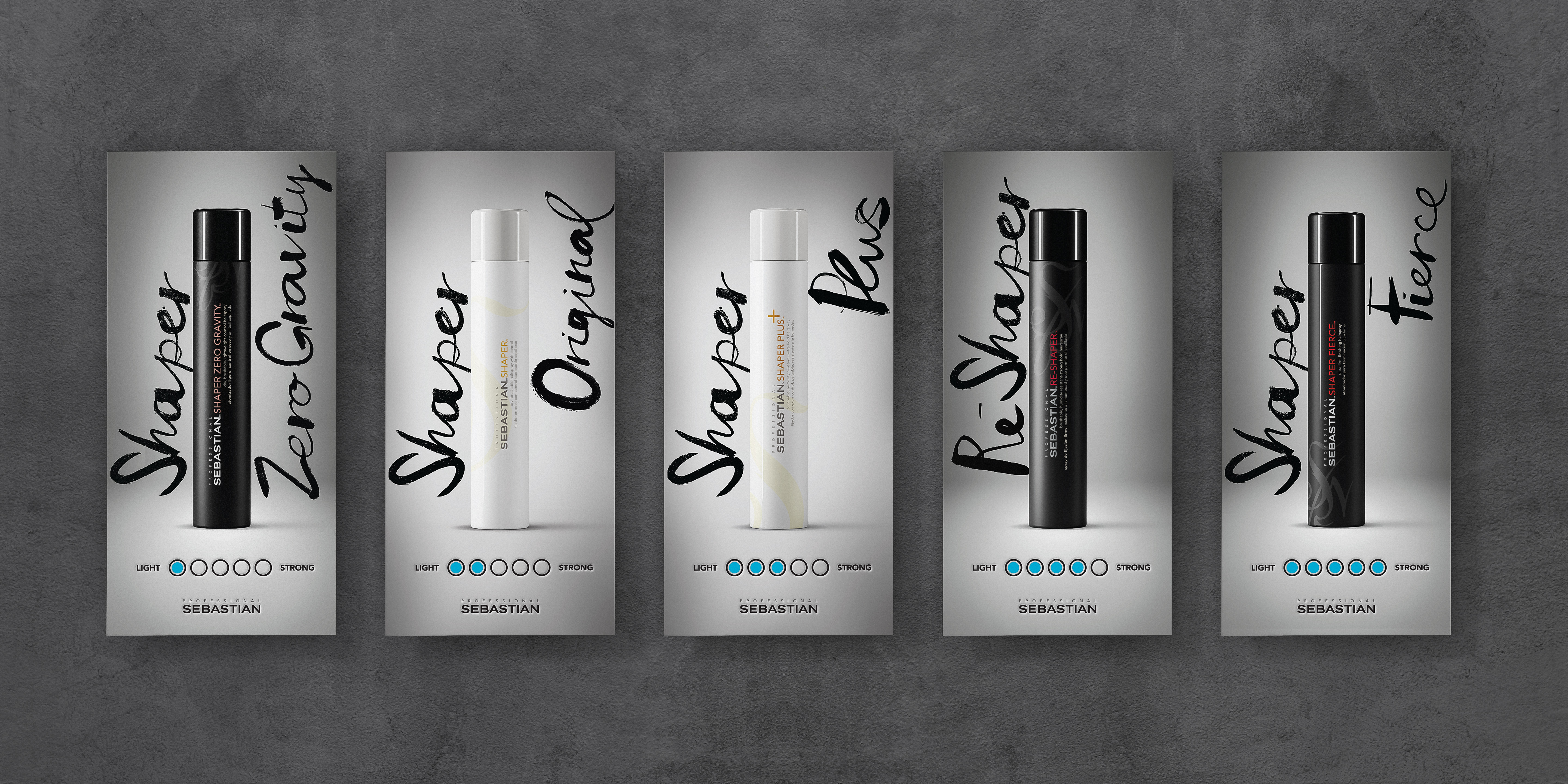 With the release of Sebastian Professional's new line—Reset: Clarifying Shampooo, Preset: Texture Building Conditioner, and Shaper iD: Texturizing Spray, the hashtag #EFFORTLESS was added to the brand's main's campaign #ShapeYourWorld.
Allure Best of Beauty 2018 Award
DIGITAL // SOCIAL 
Sebastian Professional's shampoo and conditioner from their Twisted line won best hair-care products of 2018, and we shared the news with two newsletters and two correlating social posts.
Amazon allows professional brands to pitch banners for ad spots that run for a couple of months, based off a theme in their Salon & Spa Beauty Professional Quality Products page. Sebastian won two spots in 2018. One for "Awards, Glitz & Glam" and one for "Gifts for you and me".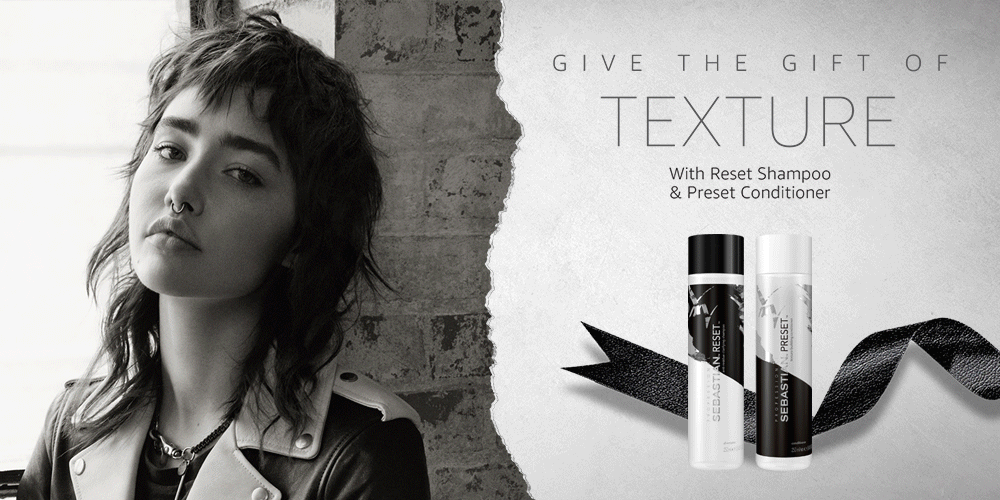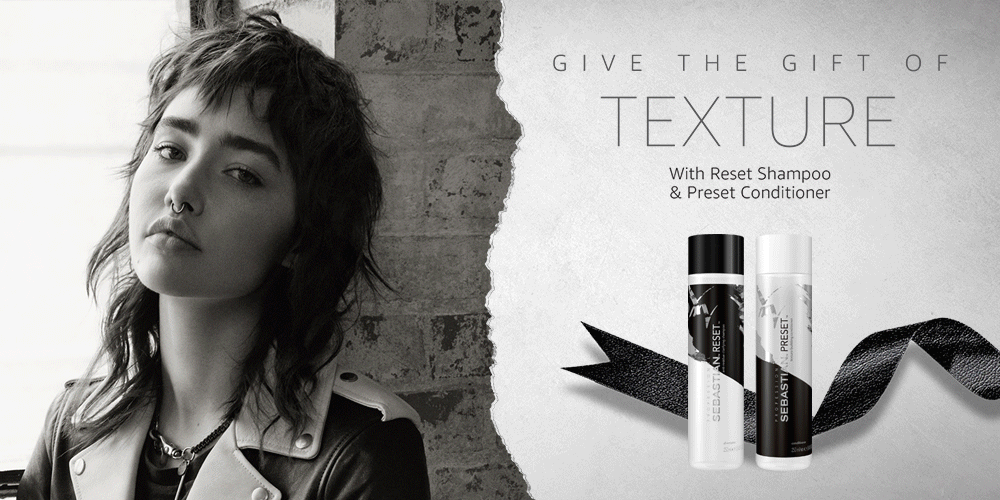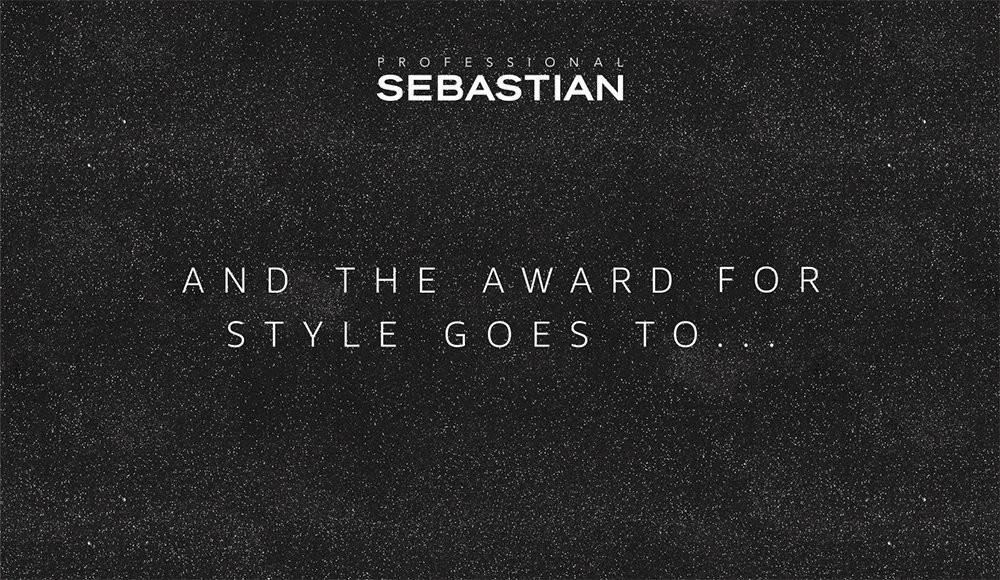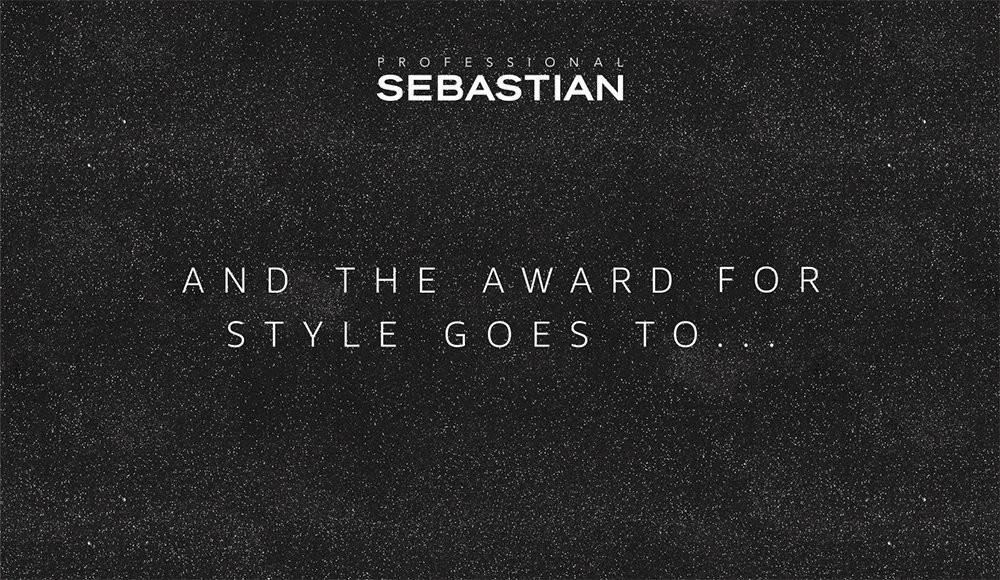 AGENCY: SELECT WORLD LA
CREATIVE DIRECTOR: FABRICE POLICELLA
ART DIRECTOR / EDITOR: SHANNON BAEK
COPYWRITER: BRIAN NESBITT
PRODUCT RENDERINGS: PIERRE LEMAUX